The SGSA Photo Library
The SGSA has amassed a sizeable photographic library containing records and pictures of the staff, the pupils and events both past and present.
To make it manageable, the library is organised into a series of albums; each album has a section heading appropriate to its photographic content. By its very nature the library is a dynamic and expanding collection and many pictures have subjects, locations and dates which remain to be identified. If you can help in this endeavour, please email the SGSA Chairman.
Below is a small sample from the SGSA library. The complete library on Google Photos can be accessed by clicking here or the link at the bottom of this page.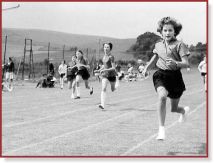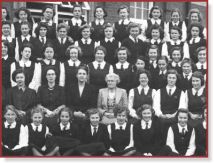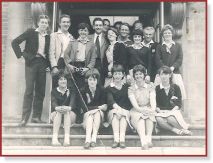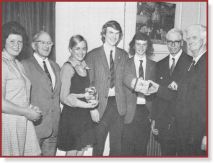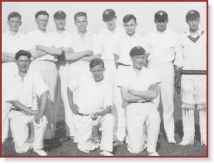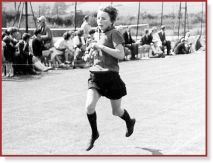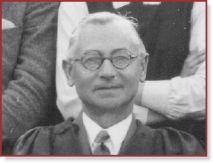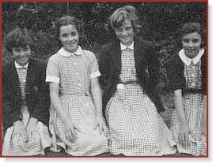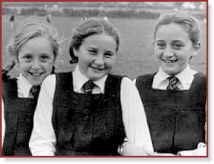 Click Here for the SGSA photo library powered by google photos