SGSA 2015 Reunion Details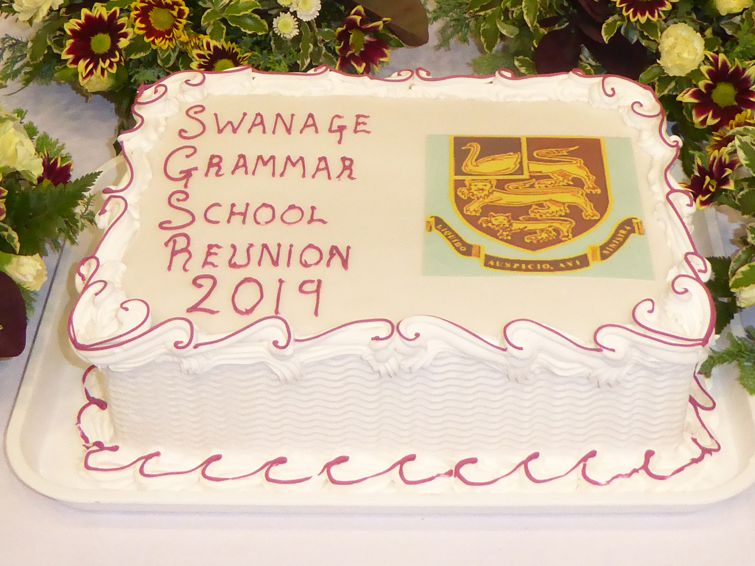 Reunions and their organization are one of the main committee activities of the association.

The last SGSA reunion was held on Saturday 20th June 2015 and we were able to host it in the new Swanage School facility

A pictorial record of the event can be found by clicking on the link at the bottom of the "Photo Library" page of the site.

The next reunion is planned for Saturday 17th June 2017 and once again the new Swanage School has been booked as the venue please click here for the 2017 booking form
For all those coming along to the reunion on the 17th June here is the programme....it all kicks off at 10.00am.
The School Reunion which will be held at The Swanage School, High Street, Swanage, BH19 2PH, starting at 10 a.m.
The day will include a two course lunch, a business meeting for views on the future of the SGSA, the Commemoration Service, photos, Celebration cake and tea, and a raffle.
Of course, most of the day will be spent renewing old acquaintance and there will be a bar providing a wide range of lubricants to assist that process.
For anyone wishing to book overnight accommodation, the Swanage Tourist Information Office number is 01929 422885.
Parking is very limited around the new School site but as at the last reunion we have secured the use of a field only a few hundred yards from the school entrance, on the left as you come into Swanage. There will be a sign posted outside the gate for you to see.
If you are disabled or have difficulties in walking please mention this on your booking form and we will try and organise a space for you on the school grounds.
Tickets are £20.00 (the same as last time). We must emphasise that although we welcome people just dropping in at the last minute to see people for a drink and a chat after lunch, we cannot guarantee a meal for you on the day unless you have pre-booked.
Make a note in your diaries! Further details will be posted on this site as and when they become available, so check here for updates.