Oldfeld House and its Association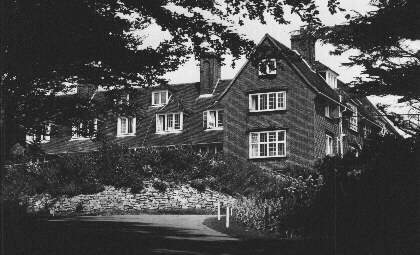 Oldfeld was the boarding arm of Swanage Grammar School and served as such from 1948 until its closure, with the main school, in 1974.
In addition to being the home to boarders, Oldfeld also housed the Grammar School Gymnasium and its Woodwork shop.
Oldfeld originally had a separate association of its own, formed in 1972, but merged with the Swanage Grammar School Association in 1988.
A more complete history of Oldfeld, compiled by Dick Riding, can be found on the link here.